Volt is a widely recognized Taiwanese brand in providing electrical switchgear solutions around the globe with a substantial clientele in Europe, Middle East, Africa and South Asia. Our products cover an array of high quality switchgear components and cable accessories comprising of Cable ties, Slotted wire ducts,  Insulated terminals, Cable marker, Spiral bands, Comb bus bars, Fuse carriers, HRC fuses and NH00 Fuse base and Fuses. Our production facilities in Taiwan and China are fully compliant to industrial and environmental standards and are recognized by ISO, UL and IEC. Our commitment towards consumer safety and client satisfaction has led Volt to be the top choice for international projects.
The products offered by us
We have a wide range of products which are as below :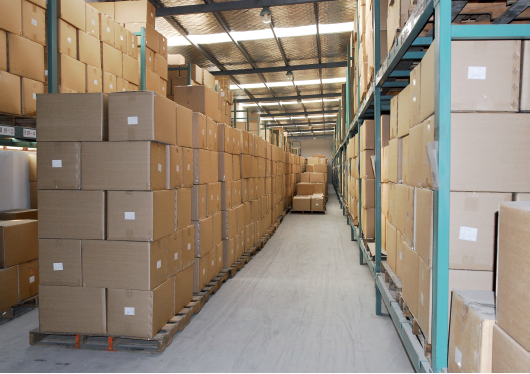 We take it as our mission to keep our clients at the top of our priorities in order to achieve 100% satisfaction.
•  We strive to grow a supportive and responsive work environment to enhance the relationship between the clients, employees, management and shareholders.
•  It is in our mission to embrace innovation into our products and services while supporting green initiatives for a better tomorrow.
As a leader in the electrical domain, we aspire towards enhancing the quality of life by raising the industry standards in product quality.
•  It is in our vision to contribute to a greener tomorrow by integrating eco-friendly innovation into our services.
•  We seek to raise the moral standards of the industry through a sustainable and nurturing work environment
We owe our success to our skilled, well-coordinated and highly organized team dedicated to serve our ever growing client base.
The multinational staff is lead by our management with over 20 years of expertise in the industry. The entire team proves itself to its patrons and shareholders again this year, through record sales and turnover figures.